The right experience for a better experience.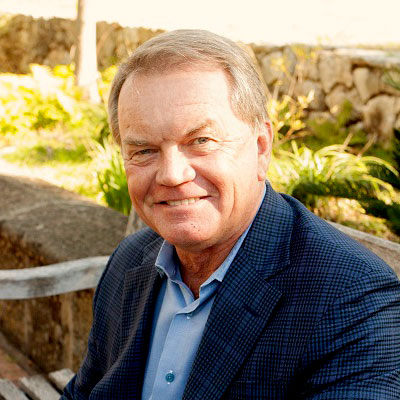 Morton W. Baird II
Attorney at Law
mbaird@bairdlaw.com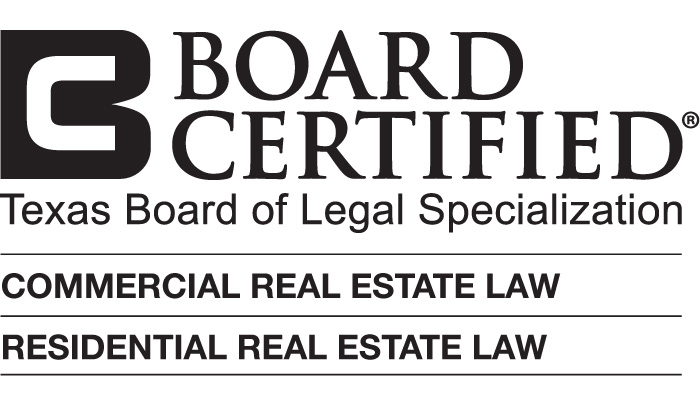 Morton "Mote" Baird graduated from San Antonio MacArthur High School, the University of Texas at Austin and the University of Texas School of Law. After graduation from law school, Morton returned to San Antonio to begin his law career and to raise his family.
Morton has represented Texas Credit Unions since 1978. His law practice is devoted exclusively to representing credit unions, both large and small, throughout Texas.
He is Board Certified in Residential and Commercial Real Estate Law by the Texas Board of Legal Specialization. Morton co-founded the Real Estate Section of the San Antonio Bar Association and served as its first chairman.
Morton is a frequent lecturer to credit unions and industry groups on real estate related topics covering Texas law and Federal regulations. 
Member of the Liberal Art Advisory Council for UT Austin. 
2019: Outstanding Lawyer Award by the San Antonio Business Journal
2019: Awarded Outstanding Philanthropic Small Corporation
2020 Top Real Estate Attorney by San Antonio Magazine.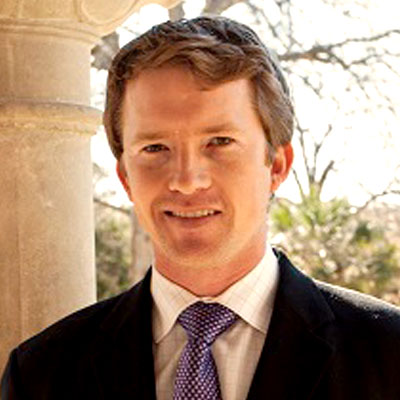 Michael Fritz Baird
Attorney at Law
michaelbaird@bairdlaw.com

Michael graduated from the University of Texas School of Law and the University of Texas at Austin Business Honors Program. During Law School, Michael was awarded an academic scholarship and earned the Dean's Achievement Award for highest marks in Legal Research and Writing. Prior to Law School, Michael worked as a financial analyst for a Houston Mergers and Acquisitions firm.
Michael is a frequent lecturer to Credit Unions on topics such as TRID, home equity lending and resolving probate and title issues. Michael has a passion for helping Credit Unions thrive in a challenging regulatory environment.
Professional Memberships
State Bar of Texas
San Antonio Bar Association
Texas Bar Foundation
San Antonio Real Estate Discussion Group
Governor's Club of San Antonio
Community Service
State Bar of Texas Real Estate Forms Committee – Home Equity Loan Documents (Chapter 11) subcommittee and Federal Consumer Disclosure Documents (Chapter 12) subcommittee
San Antonio River Foundation – Board of Directors
Education
University of Texas School of Law, J.D. 2013
University of Texas Business Honors Program, B.B.A. 2008
Publications
"Issues in Home Equity Financing." In Advanced Real Estate Law Course, 2015. Austin: State Bar of Texas, 2015.
"Residential Real Estate Lending Update." In Advanced Real Estate Drafting Course, 2020. Austin: State Bar of Texas, 2020.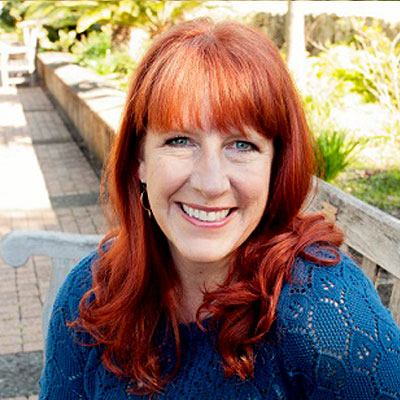 Karen Miller
kmiller@bairdlaw.com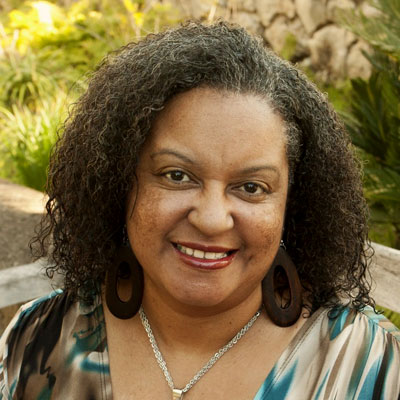 Karen Starks
karens@bairdlaw.com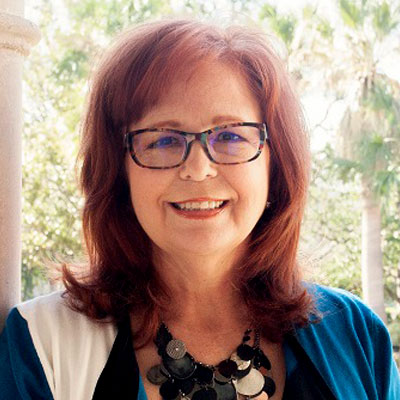 Donna McDougall
donnam@bairdlaw.com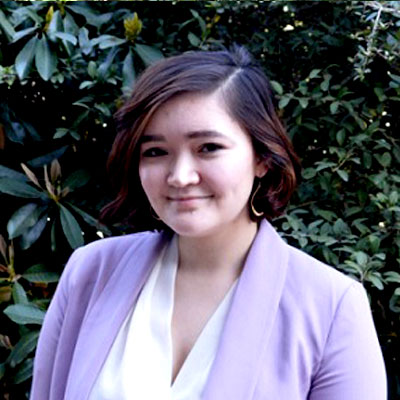 Kaitlin Valentine
kaitlinv@bairdlaw.com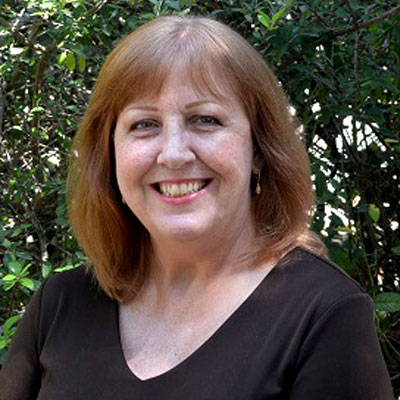 Shannon Laubert
shannonl@bairdlaw.com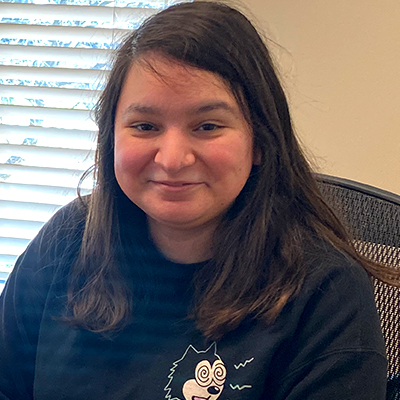 Kristin Mata
kristinm@bairdlaw.com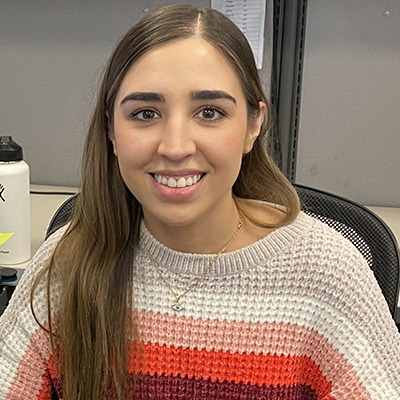 Sofia Gutierrez
sofiag@bairdlaw.com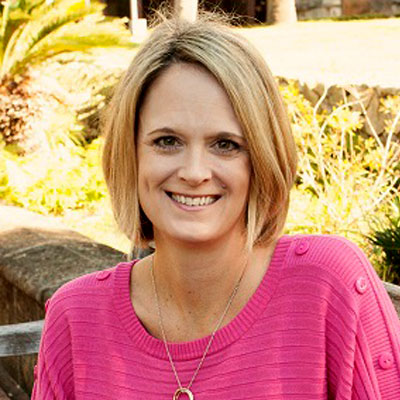 Kim Selsor
kims@bairdlaw.com
k.selsor@oldrepublictitle.com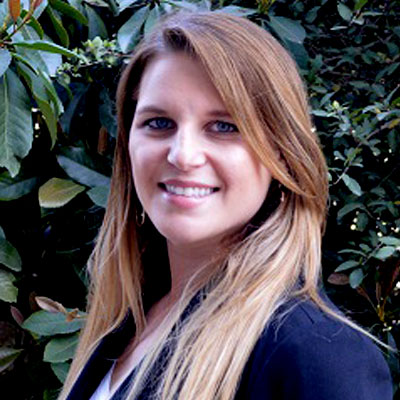 Danielle Nangle
d.nangle@oldrepublictitle.com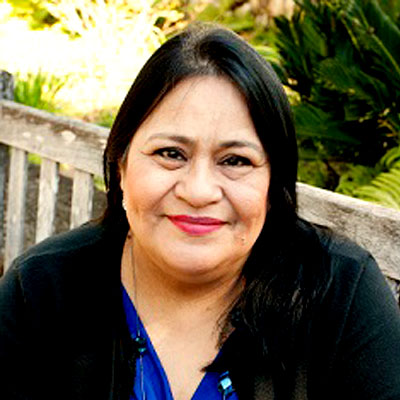 Vickie Rodriguez
vickier@bairdlaw.com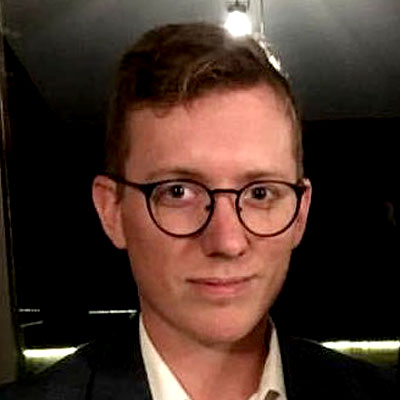 Andrew Cobb
acobb@bairdlaw.com