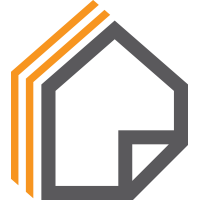 Our firm has helped Texas Credit Unions and other lenders with their mortgage lending needs for over 30 years.
We are dedicated to providing every client, from the smallest to the largest, with the best possible service at a reasonable cost.
Growing federal and state regulatory requirements necessitates that mortgage loan documents be prepared carefully and in compliance with the law. We are committed to helping our clients succeed in this challenging regulatory environment.
Our document preparation system, BairdDocs, has been carefully developed to interface with a wide range of Loan Origination Systems.
Baird Docs uses a SQL Database and table driven design to provide maximum flexibility and consistency for our Credit Union clients and a secure FTP server for interface delivery.
BairdDocs supports standard and customized documents for our clients, including Texas Home Equity, Home Improvement, Construction, Land/Lot Loans, Purchase (VA, FHA, Conventional) and Refinance (VA, FHA, Conventional).
BairdDocs is easy to implement and to use.