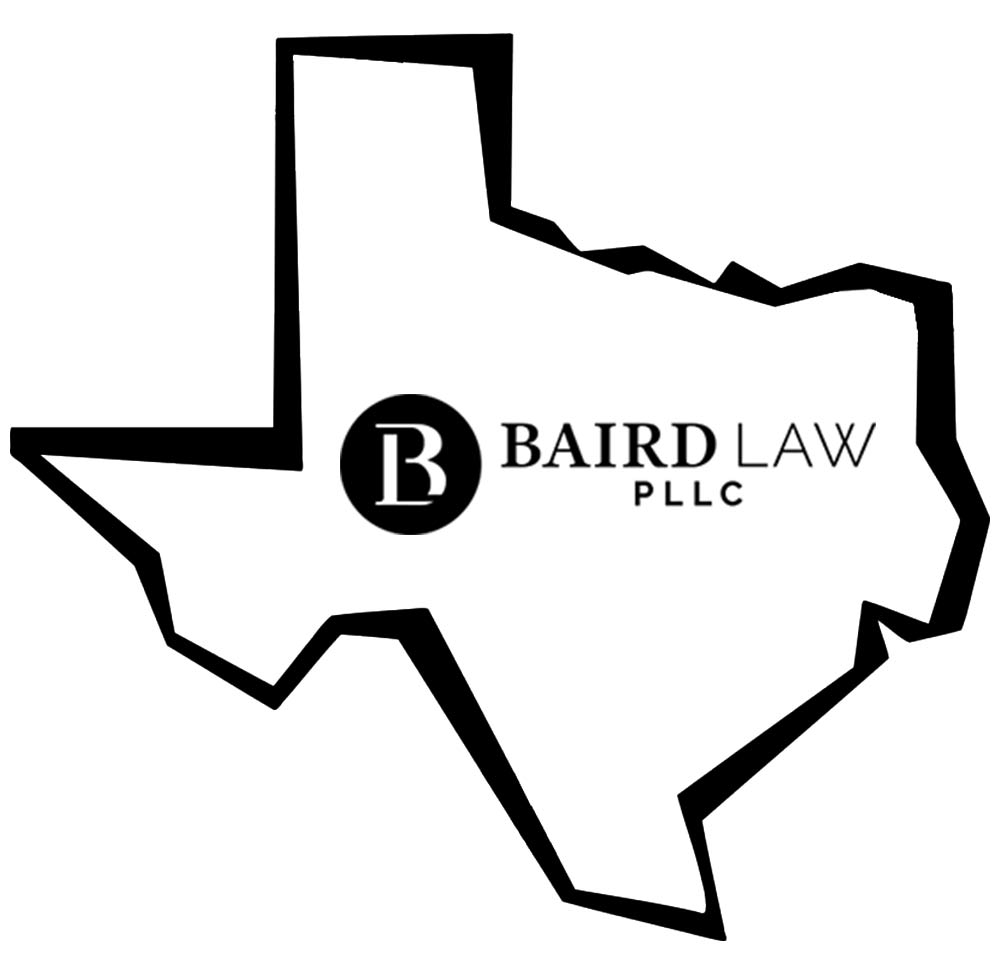 BairdLaw is dedicated to Texas Credit Unions. Since 1978, we have applied our expertise in mortgage lending law to assist each Credit Union client, no matter the size, with the best possible legal representation for all of their mortgage lending programs. Credit Unions are our first priority and we strive every day to provide the best, most responsive service at a fair price.
Mortgage Loan Document Preparation
Implementation of New Mortgage Loan Programs
Resolution of Closing Issues
We have represented Credit Unions and other mortgage lenders with their mortgage lending needs since 1978.
Each of our employees is experienced, well–trained and dedicated to helping mortgage lenders.
Read our views on the things that matter to you. And get to know our people. We make the difference.